AMERICA'S GNARLIEST GRAVEL RACE
REN Cycles is very excited to be teaming up with the Harney County Chamber, the US Forest Service, US Bureau of Land Management, and Oregon State Parks to present the 2nd Annual Skull 120/60/30 cycling event in June 2018.
This fantastic endurance/gravel/XC/weekend adventure event in the Eastern Oregon high desert debuted in 2017 and proved to be an inspiring weekend of bike fun that immediately became one of our all-time favorite races. (The term "race" of course being loosely interpreted; the sweeping vistas and rugged natural beauty provide undeniable photo ops, and it is easy to linger for a quarter hour at a water station with fresh slices of watermelon 80 miles in to the day. 😋 )
The Skull 120 is unique event that is put on by the Harney County Chamber and a group of volunteers from County, State, and Federal agencies, rather than a traditional event promoter. The locals know their backyard better than anyone, and they have put together an epic cycling event in some of the most remote and beautiful country in the Northwest.
GO HARD FOR THE 120 PODIUM OR ENJOY A BEAUTIFUL RIDE ON A MARKED ROUTE. EITHER OPTION IS A FANTASTIC WAY TO SPEND A WEEKEND.
The REN modus operandi is light hearted and laugh filled fun on bikes, and the Skull 120 is right up our alley. The event vibes are very casual, and the location is a boon for serious racers and weekend bikesplorers alike. The 2018 route differs from 2017, and que sheets and maps are available in advance.
The course routes all begin and end in Burns, a small town set in terrain as lonesome as it is handsome and 10 minutes from the wild in all directions. If escaping into the thousands upon thousands of miles of gravel and dirt roads on public lands surrounding it isn't your thing, Burns is also well equipped with grocery stores, laundry facilities, restaurants, bars, coffee shops, a vintage movie theater, Oregon's smallest craft brewery, nearby hot springs, a local historical museum and numerous lodging options from camping to vamping to AirBnB to hotels.
Entry fees are very modest -- $40 for early birds until March! -- and easily the best bargain on source material to melt your social media feeds. The routes are remote but clearly marked, there are multiple aid stations and water fill-ups, and the course is monitored by Rangers, Search & Rescue teams, and local volunteers.
REN is thrilled to support the role cycling can play in having fantastic fun and fostering clean, sustainable, and low impact tourism opportunities for the communities in and around our beautiful and remote public lands. Did we mention we like having a really good time?
Please grab a friend and join us at this epic annual event in #EasternOregon on Saturday, JUNE 16th!
SKULL 120/60/30
WHEN / JUNE 16, 2018
WHERE / TRIANGLE PARK, BURNS OR 97720 USA
WHAT / Rugged | Remote | Adventure
WEB / www.adventureharney.com
SKULL 120 SOLO
Overview:
Total Miles = 126
Elevation Gain/Loss = 11,030'
Min. Elevation = 4,150'
Max. Elevation = 7,000'
Avg. Grade = 2.8%
Cattle guards = 31
Water Crossing = 3
Surface Types:
Natural = 14 mi / 12%
Gravel = 86 mi / 68%
Pavement = 26 mi / 20%
Land Administration:
Forest Service = 79 miles / 63%
BLM = 22 miles/ 18%
Private = 23 miles / 18%
Burns Paiute Tribe = 1.5 / 1%
Landscape Features:
Forest = 60 miles / 48%
High Desert = 30 miles / 24%
Canyon Lands = 33 miles / 26%
Urban = 3 miles / 2%
SKULL 60 SOLO
Overview:
Total Miles = 65
Elevation Gain/Loss = 5,344'
Min. Elevation = 4,150'
Max. Elevation = 5,300'
Avg. Grade = 2.9%
Cattle guards = 13
Water Crossings = 2
Surface Types:
Natural = 25 miles / 39%
Gravel = 23 miles / 36%
Pavement = 17 miles / 25%
Land Administration:
Forest Service = 1.6 miles / 4%
BLM = 46 miles / 66%
Private = 29 miles / 29%
Burns Paiute Tribe = 1.5 miles / 2%
Landscape Features:
Forest = 9 miles / 14%
High Desert = 47 miles / 71%
Canyon Lands = 6 miles / 9%
Urban = 3 miles / 5%
SKULL 30 SOLO
Overview:
Total Miles = 37
Elevation Gain/Loss = 2,400'
Min. Elevation = 4,150'
Max. Elevation = 5,250'
Avg. Grade = 2.1%
Cattle guards = 12
Water Crossing = 0
Surface Types:
Natural = 3 miles / 8%
Gravel = 17 miles / 46%
Pavement = 17 miles / 46%
Land Administration:
Forest Service = 1.6 miles / 4%
BLM = 16 miles / 46%
Private = 18 miles / 49%
Burns Paiute Tribe = 1.5 miles / 4%
Landscape Features:
Forest = 3 miles / 8%
High Desert = 31 miles / 84%
Canyon Lands = 0 miles / 0%
Urban = 3 miles / 8%
SKULL 120 // 3 RIDER RELAY
Skull 120 Relay Section 1 = 39 miles
Elevation +3,894ft -2,348ft
Gravel = 24.5 mi / 63%
Natural Surface = 9.5 mi / 25%
Pavement = 5 mi / 13%
Cattle guards = 12
Water Crossings = 3
Skull 120 Relay Section 2 = 40 miles
Elevation +4,053ft -5,120ft
Gravel = 30 mi = 75%
Natural Surface= 3.5 mi = 9%
Pavement = 6.5 mi = 16%
Cattle guards = 10
Water Crossings = 0
Skull 102 Relay Section 3 = 48 miles
Elevation +2,997ft -3,463ft
Gravel = 32 mi / 67%
Natural Surface= 0 mi = 0%
Pavement = 16 mi / 33 %
Cattle guards = 6
Water Crossings = 0
Land Administration Miles and Percentages
US Forest Service = 79 miles / 63%
Bureau of Land Management = 22 miles/ 18%
Private = 23 miles / 18%
Burns Paiute Tribe = 1.5 / 1%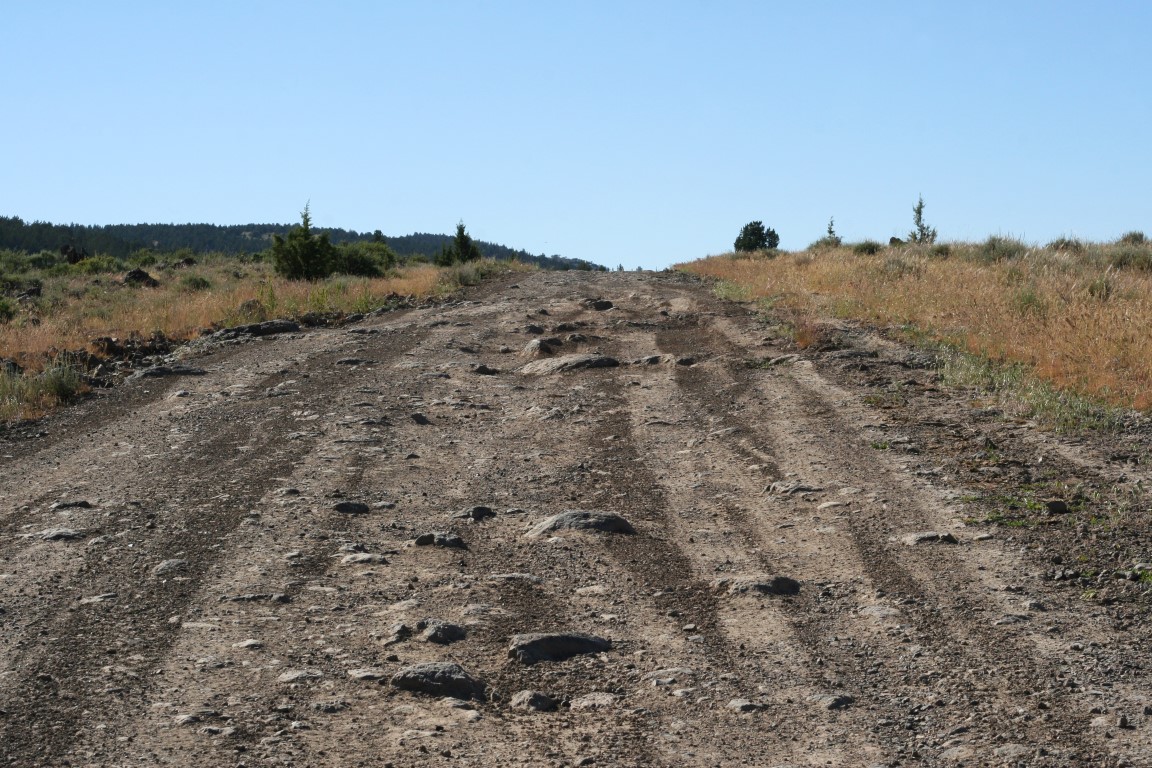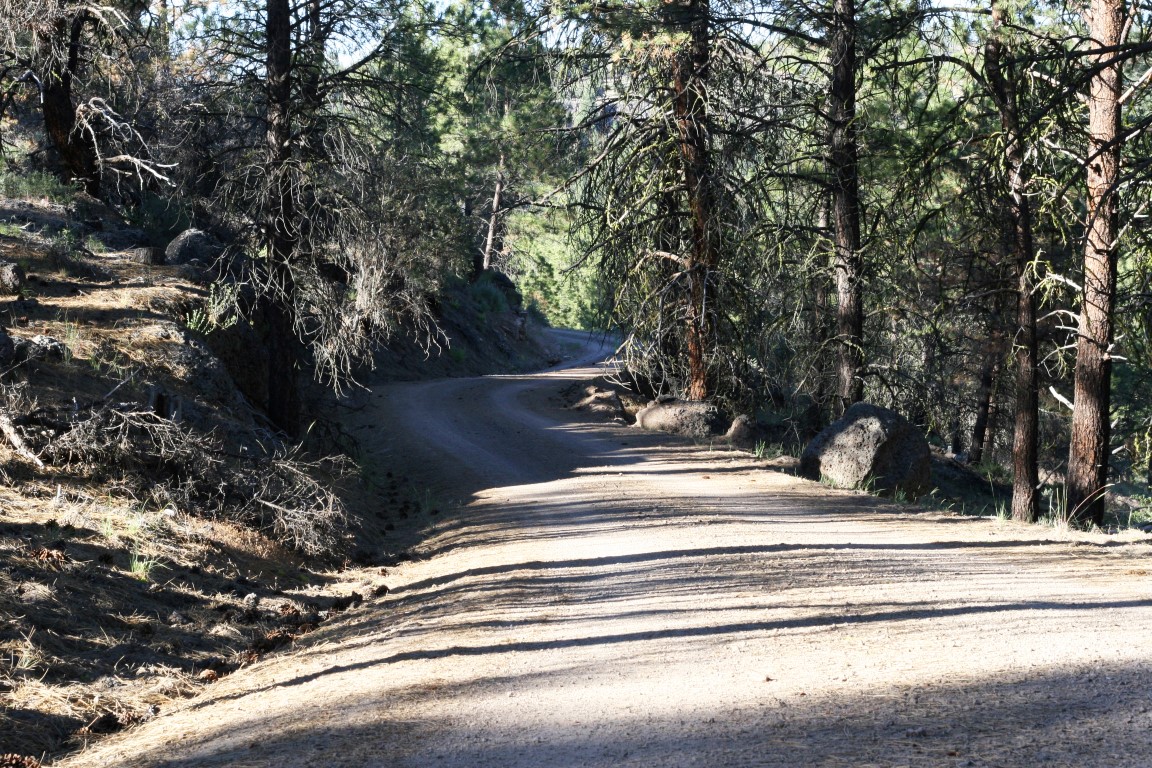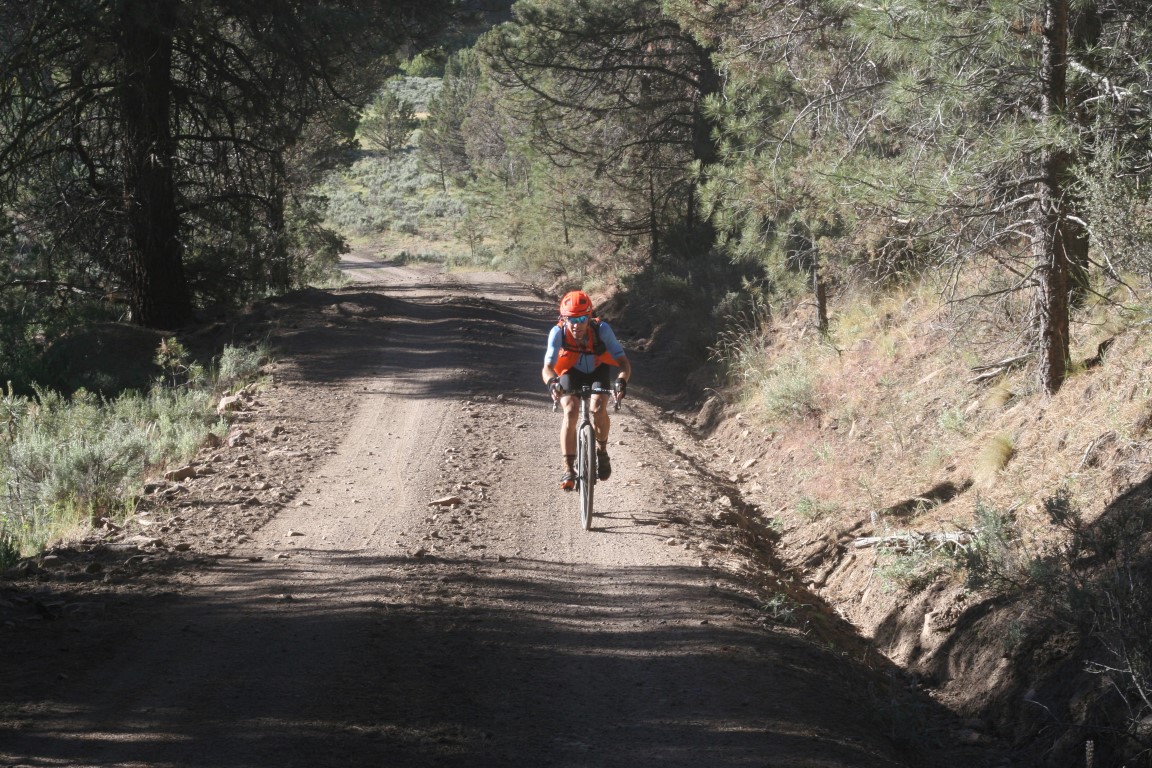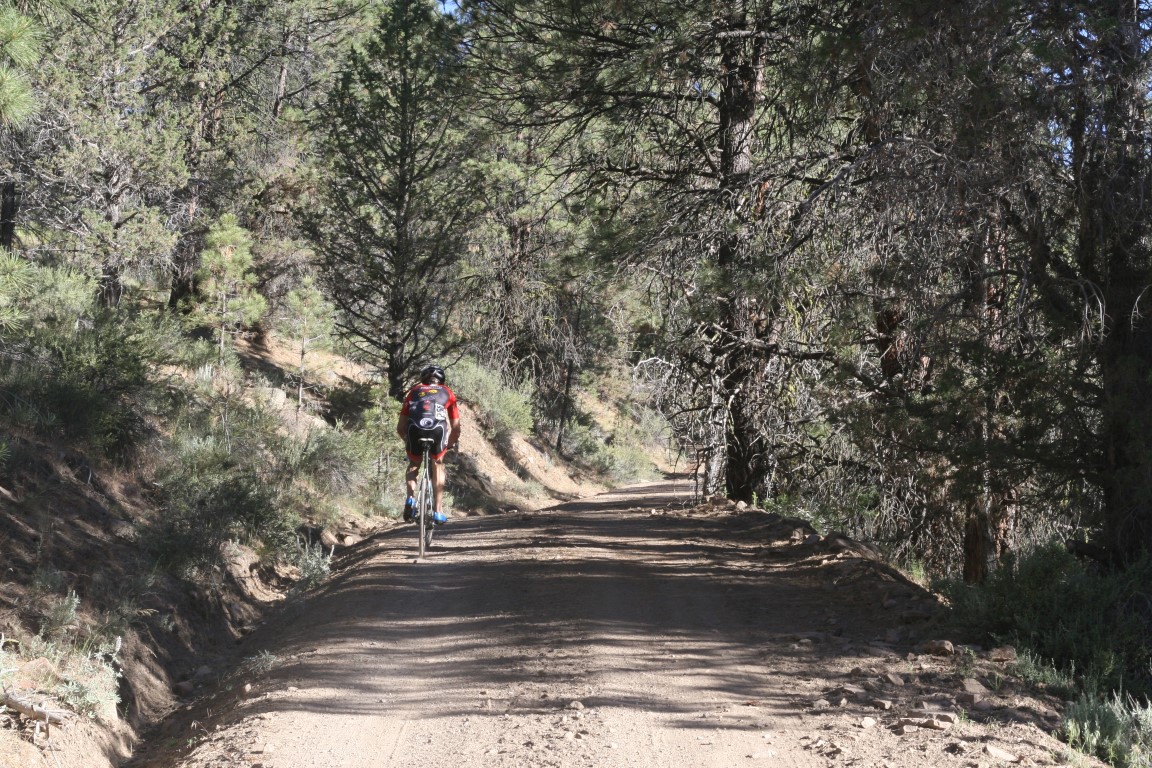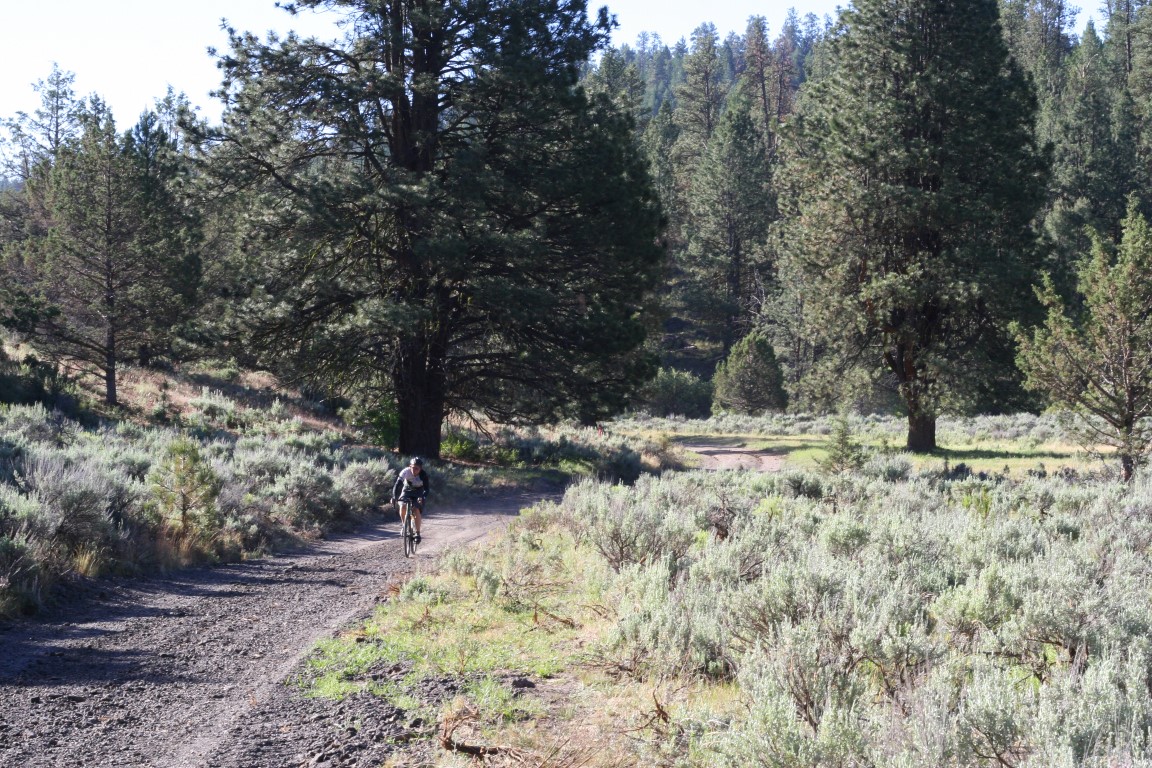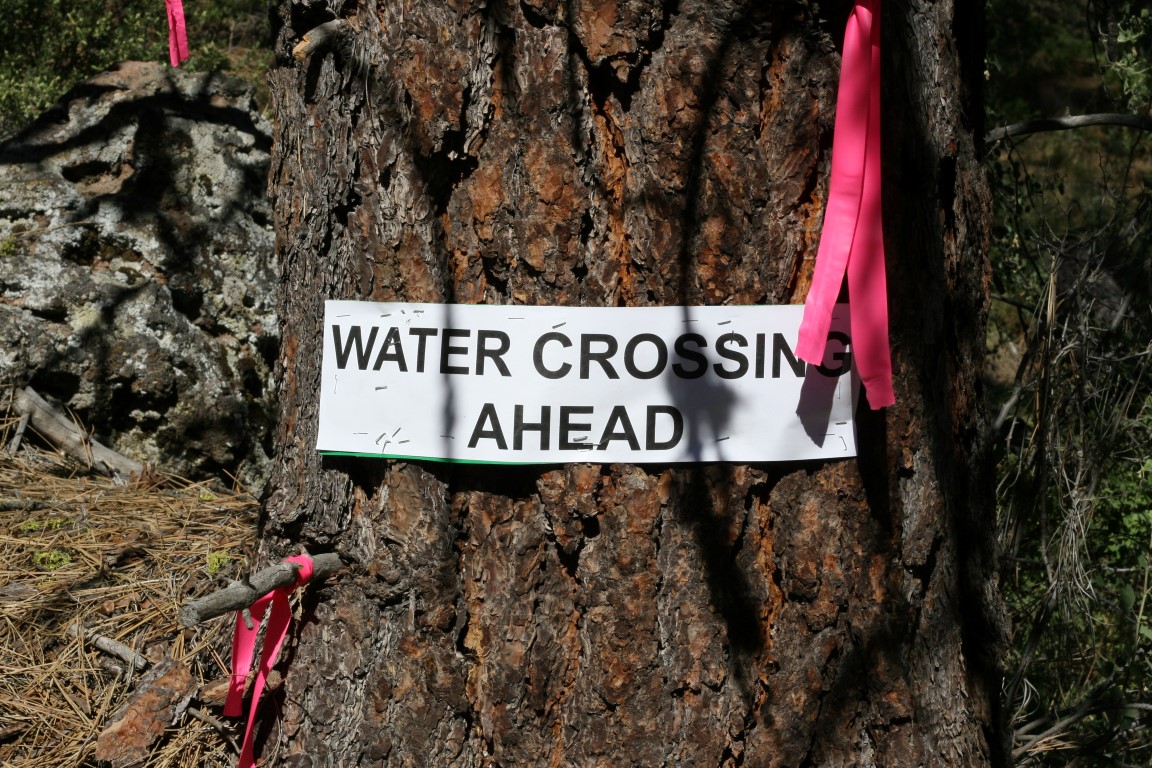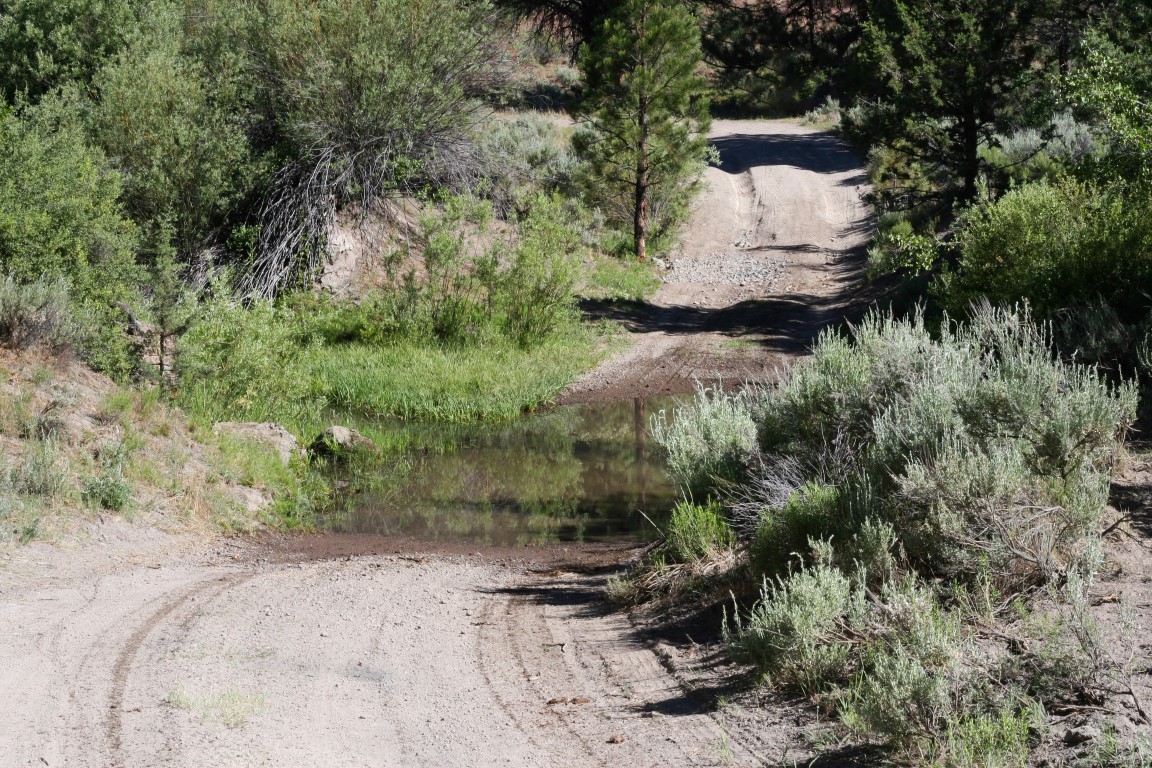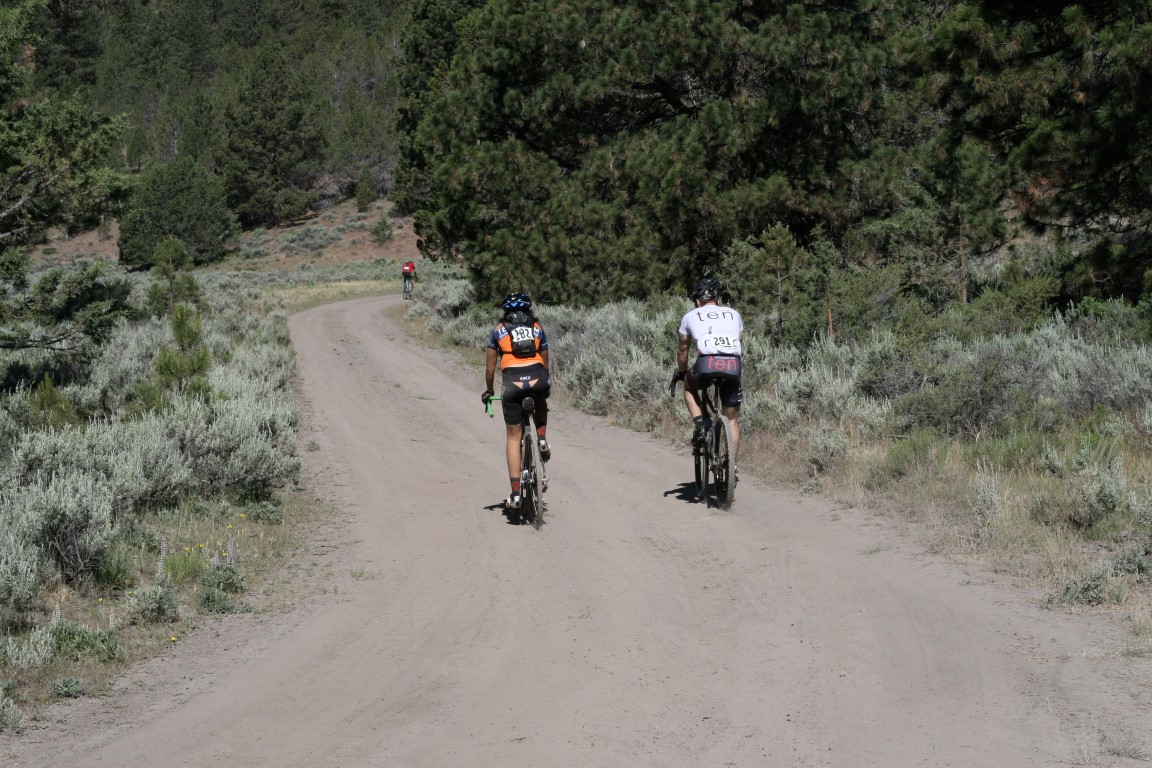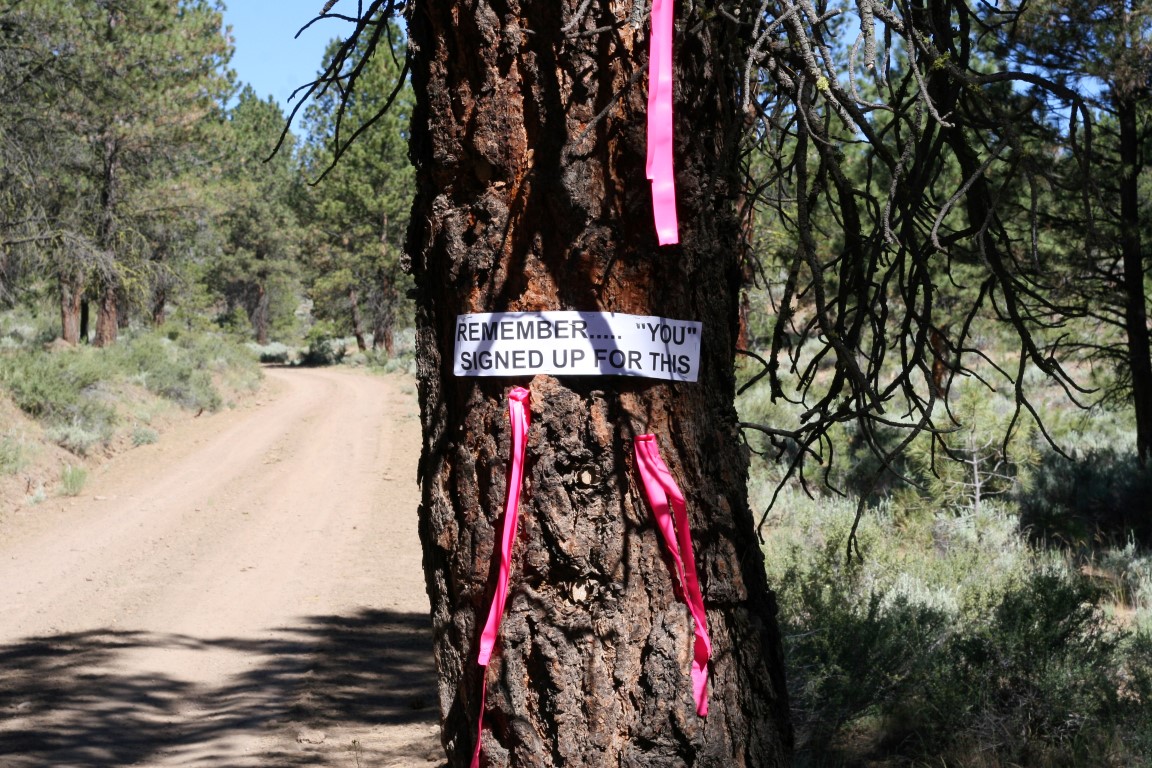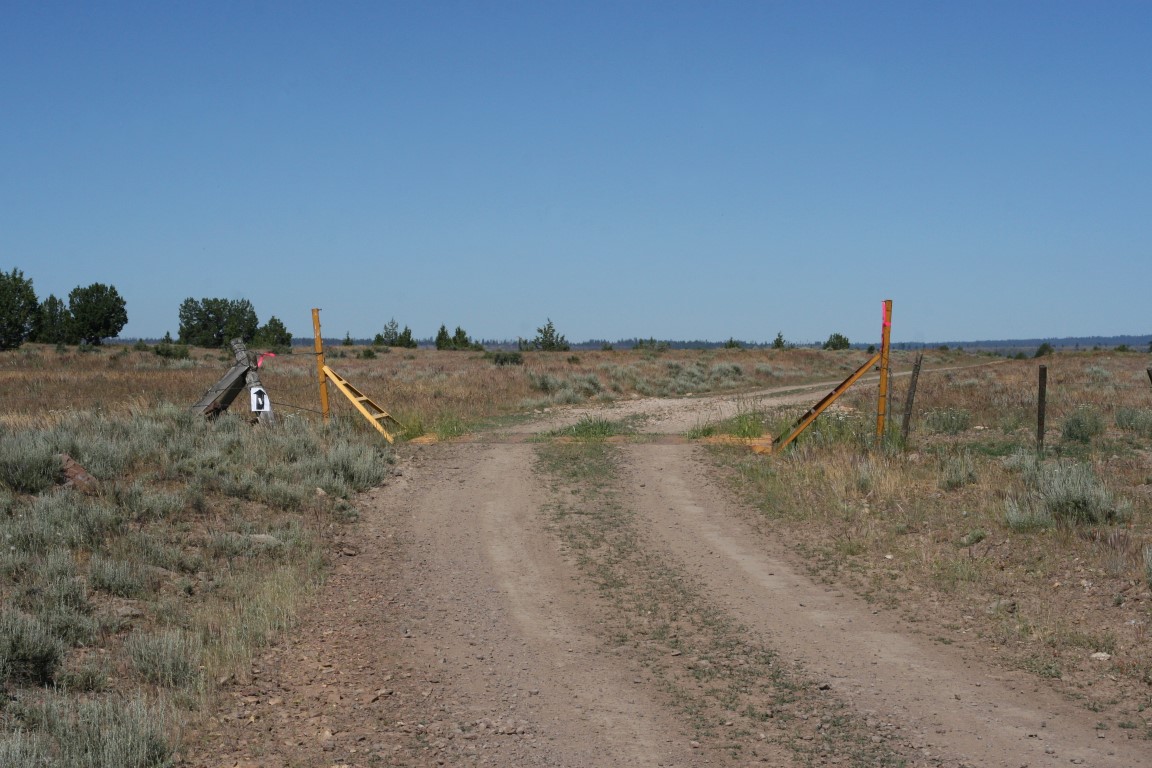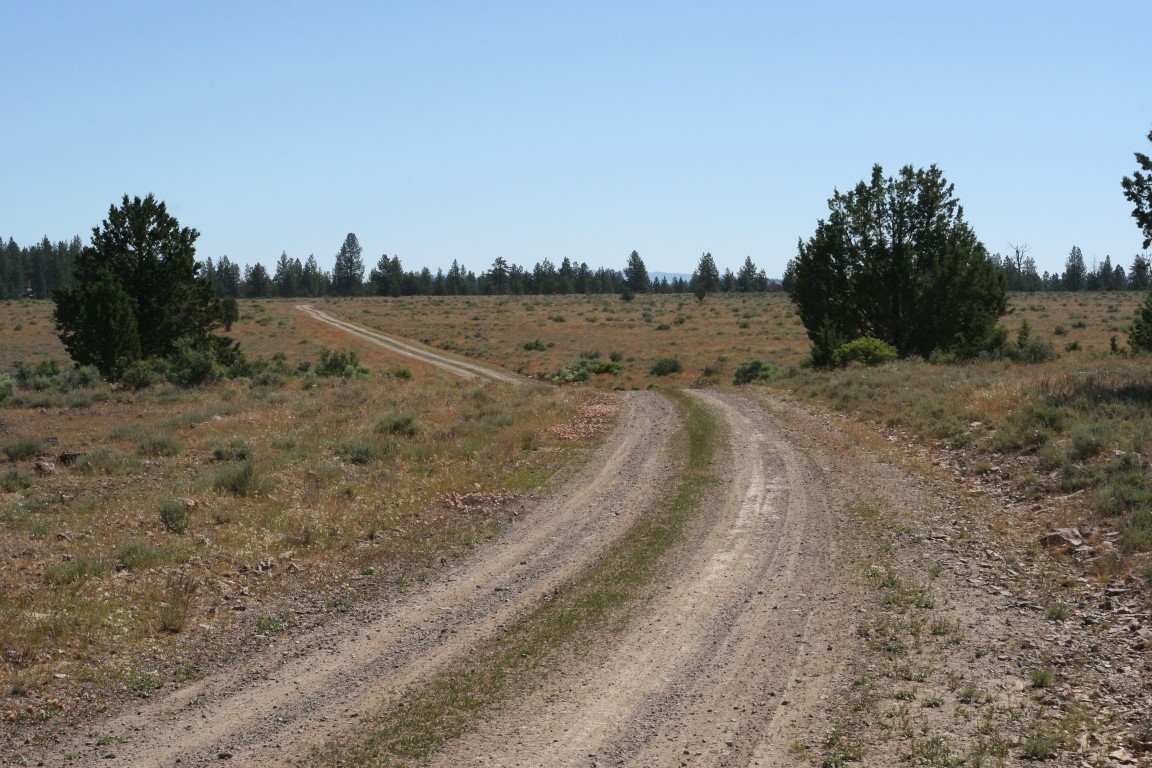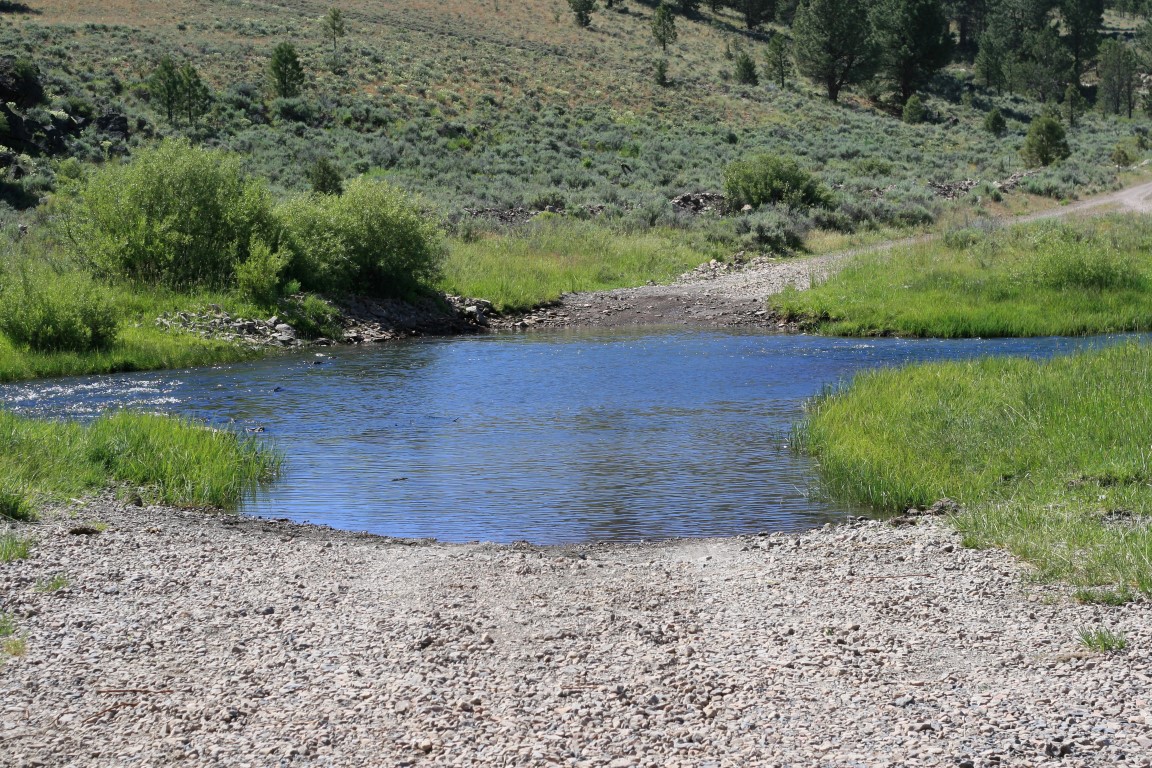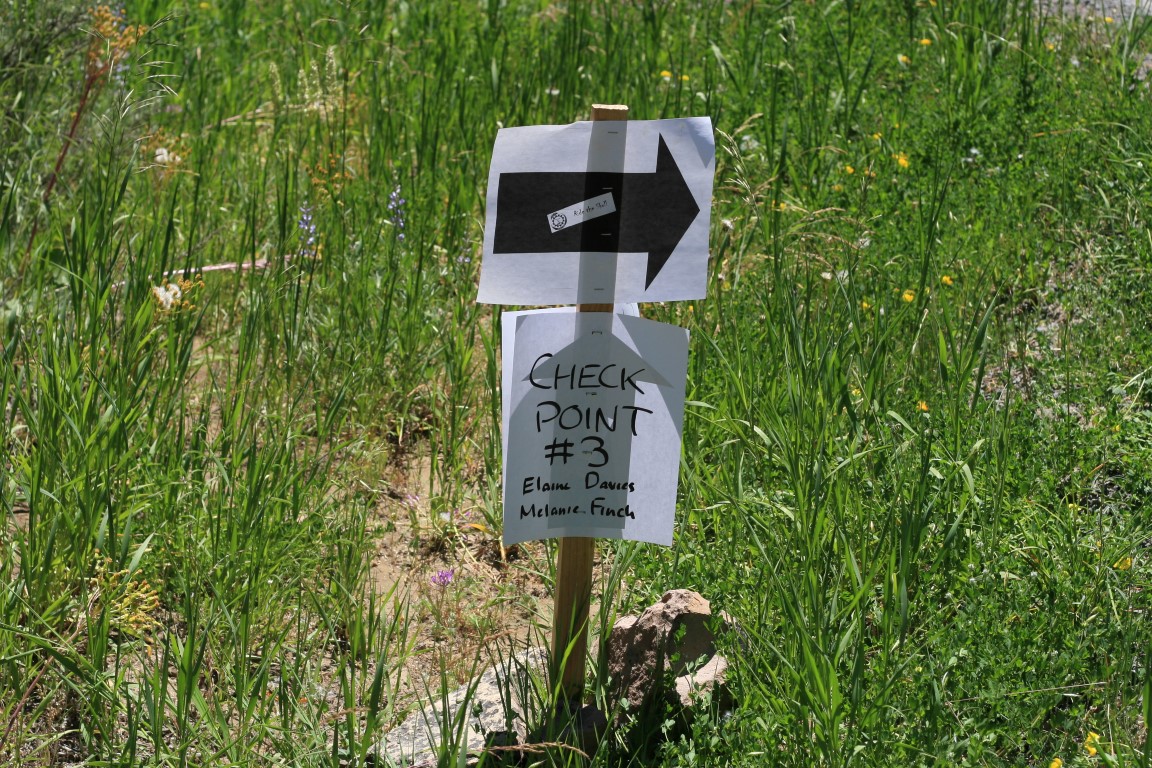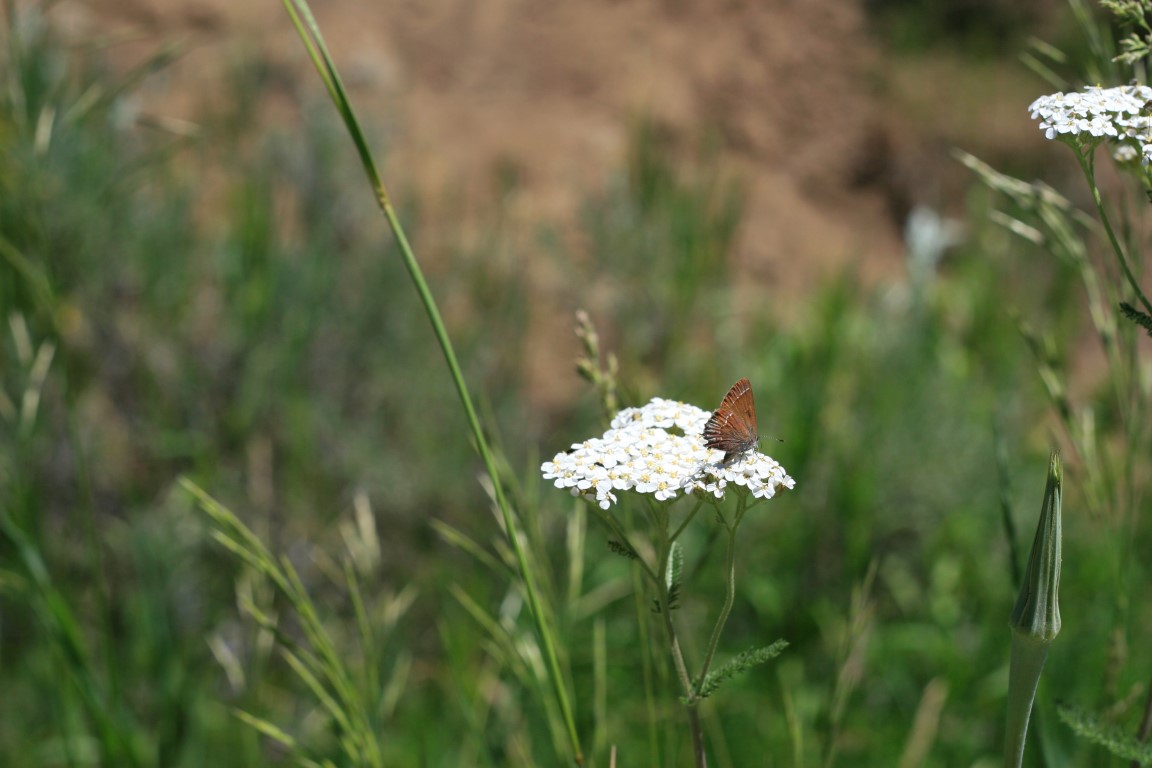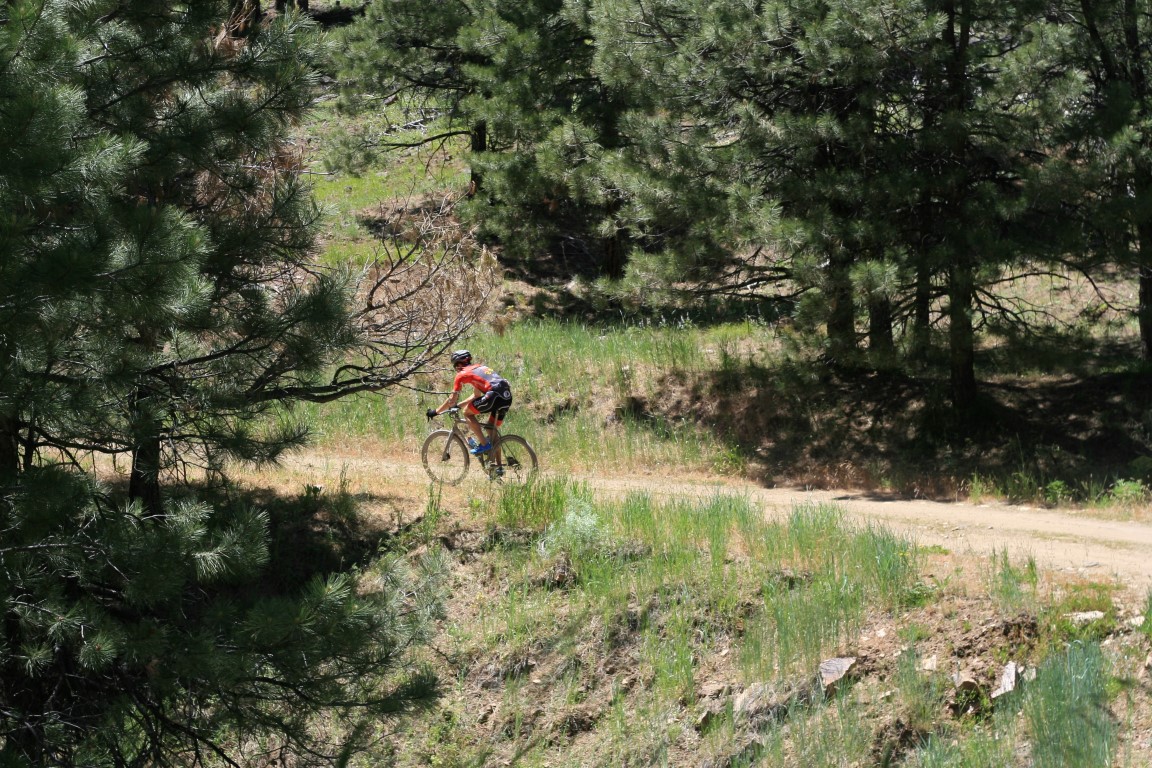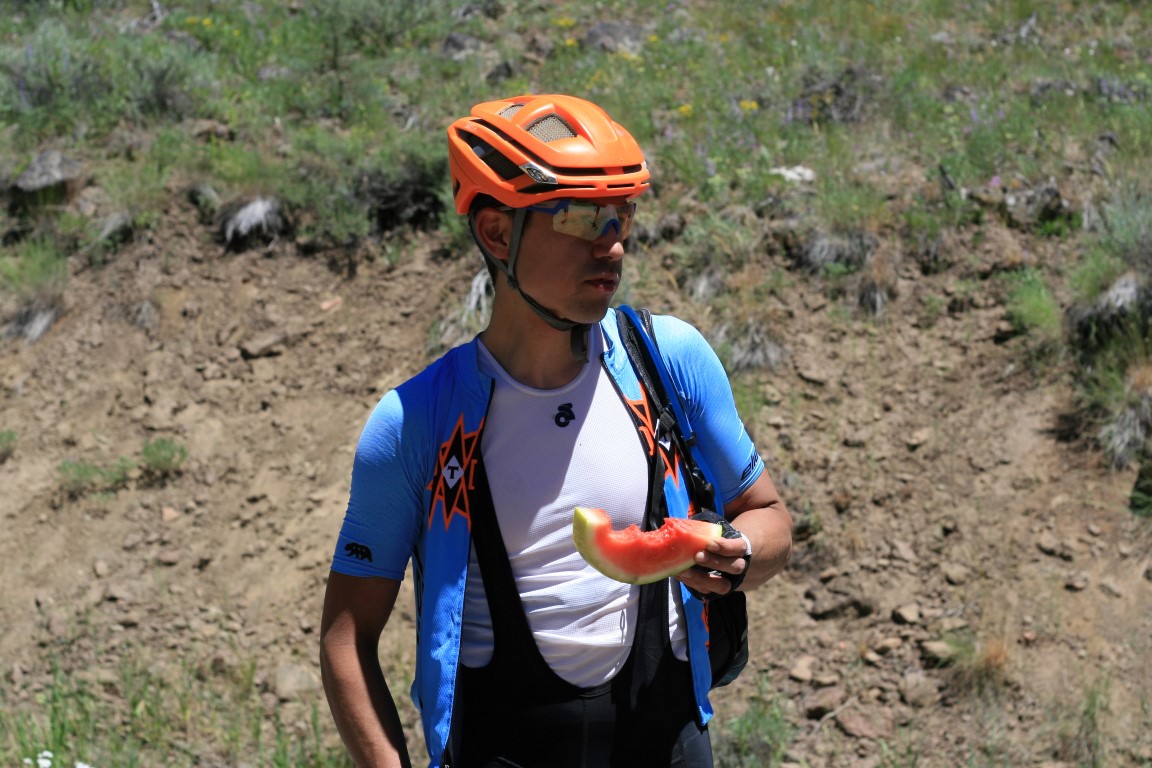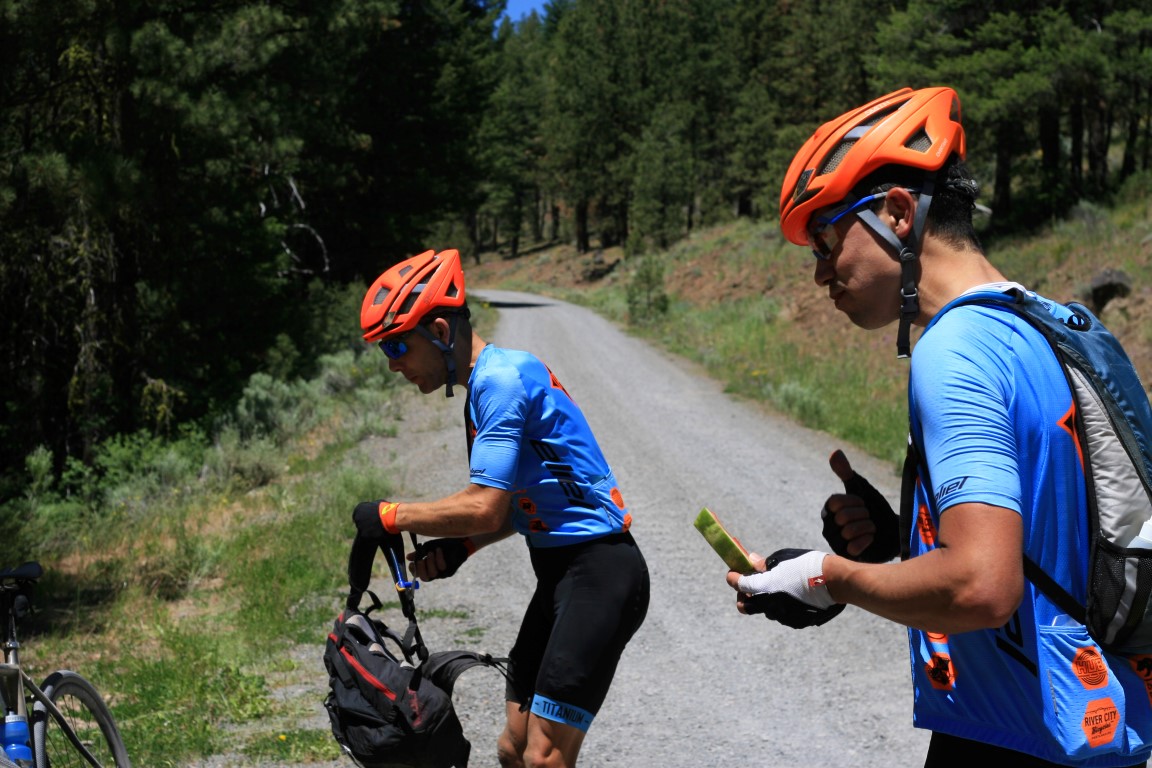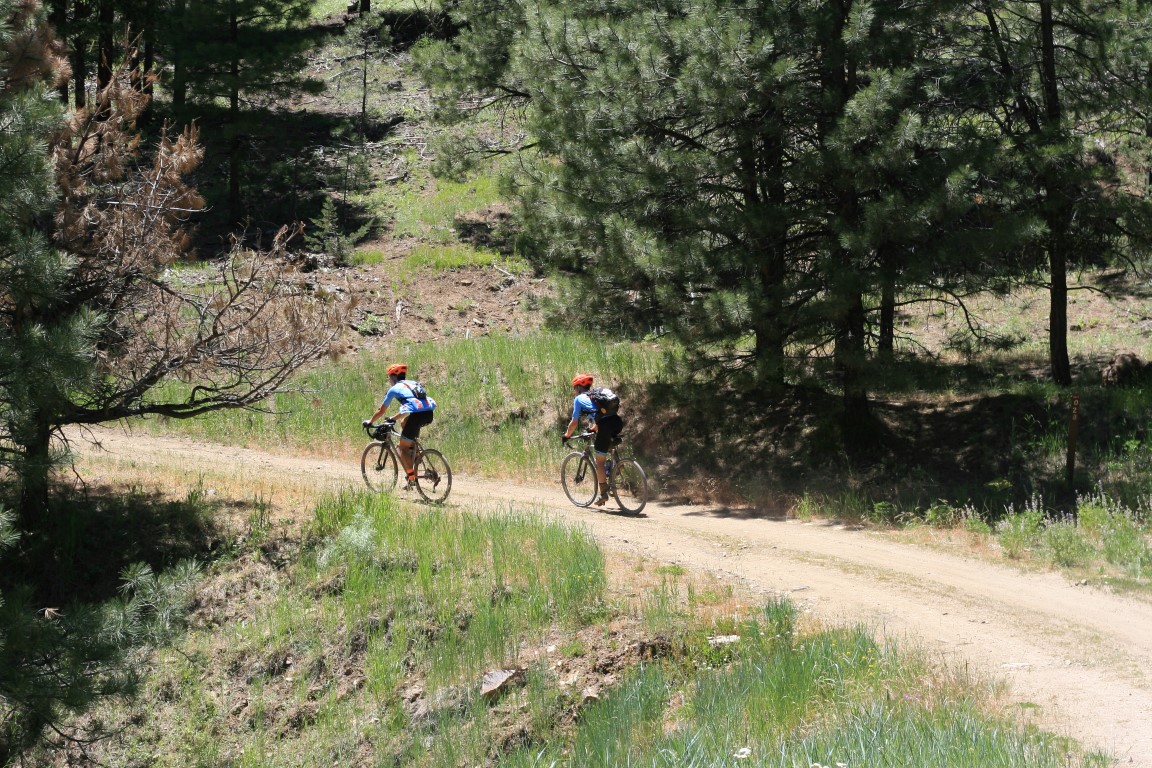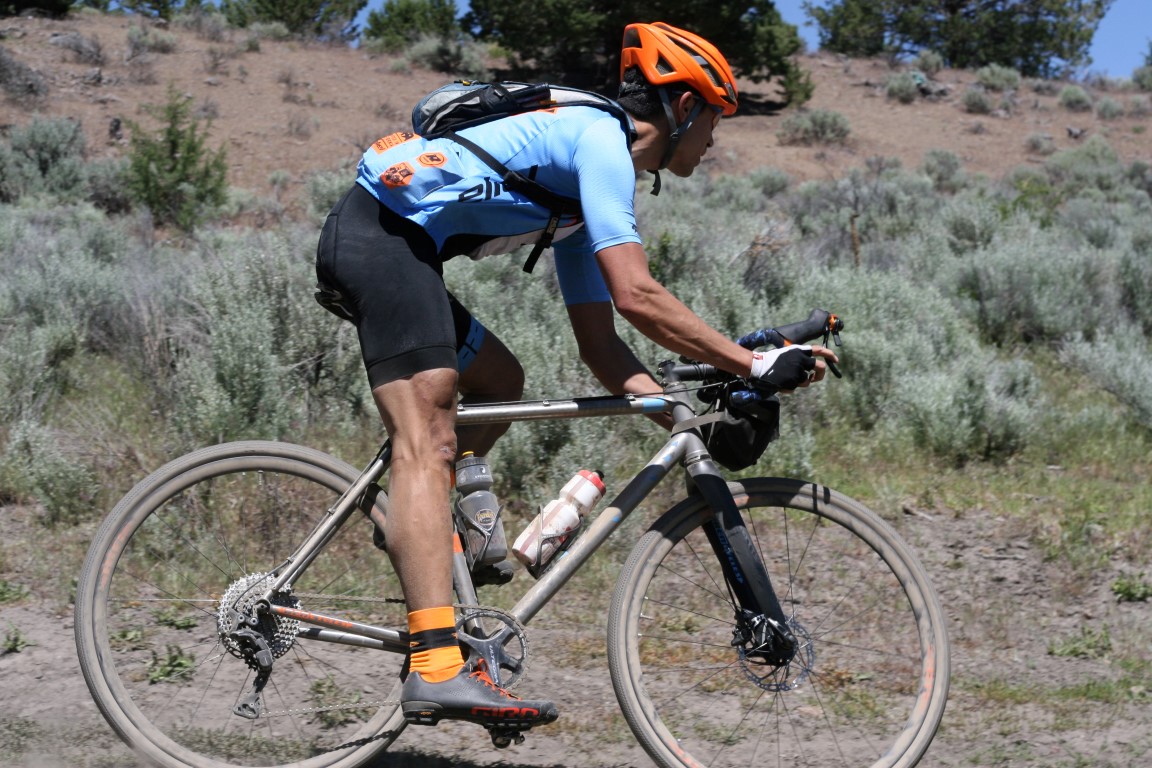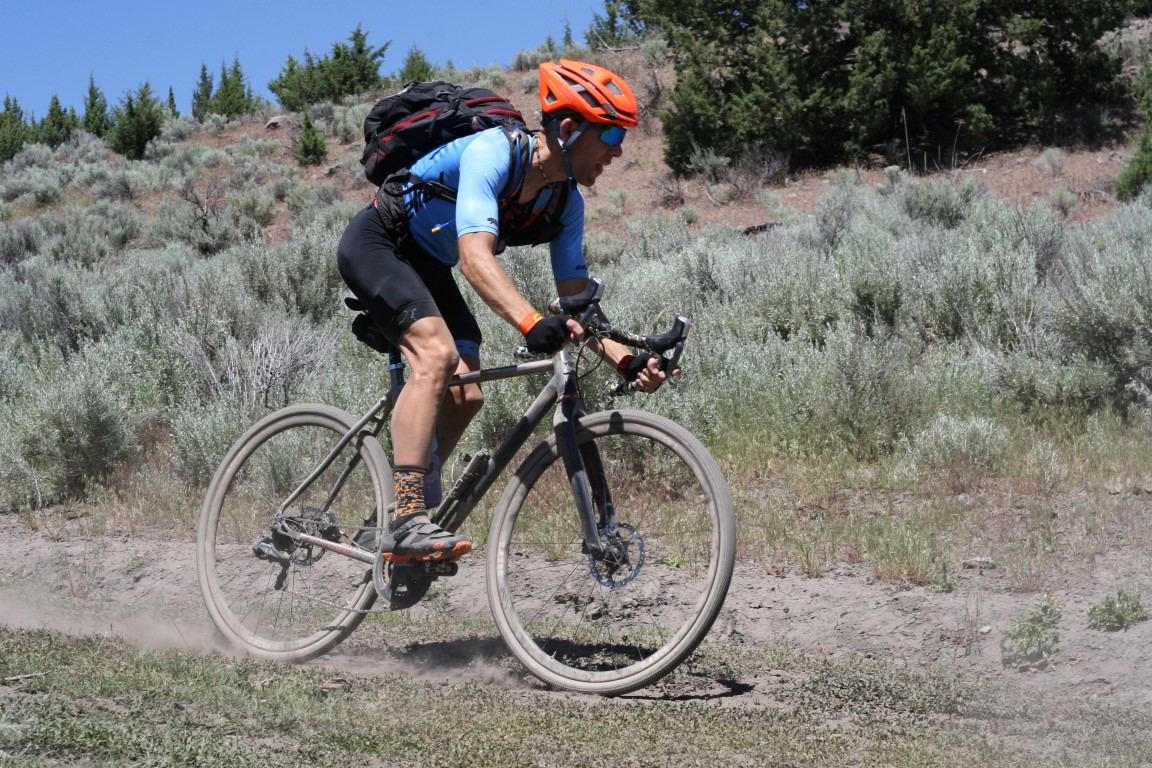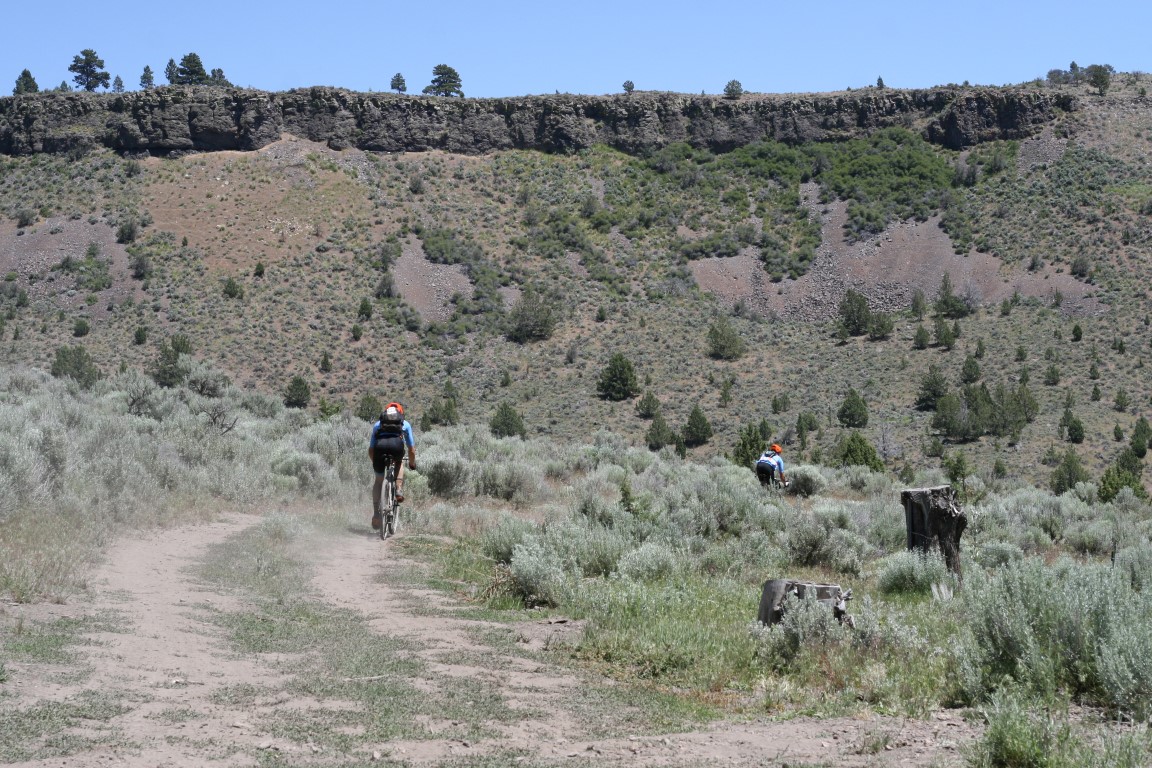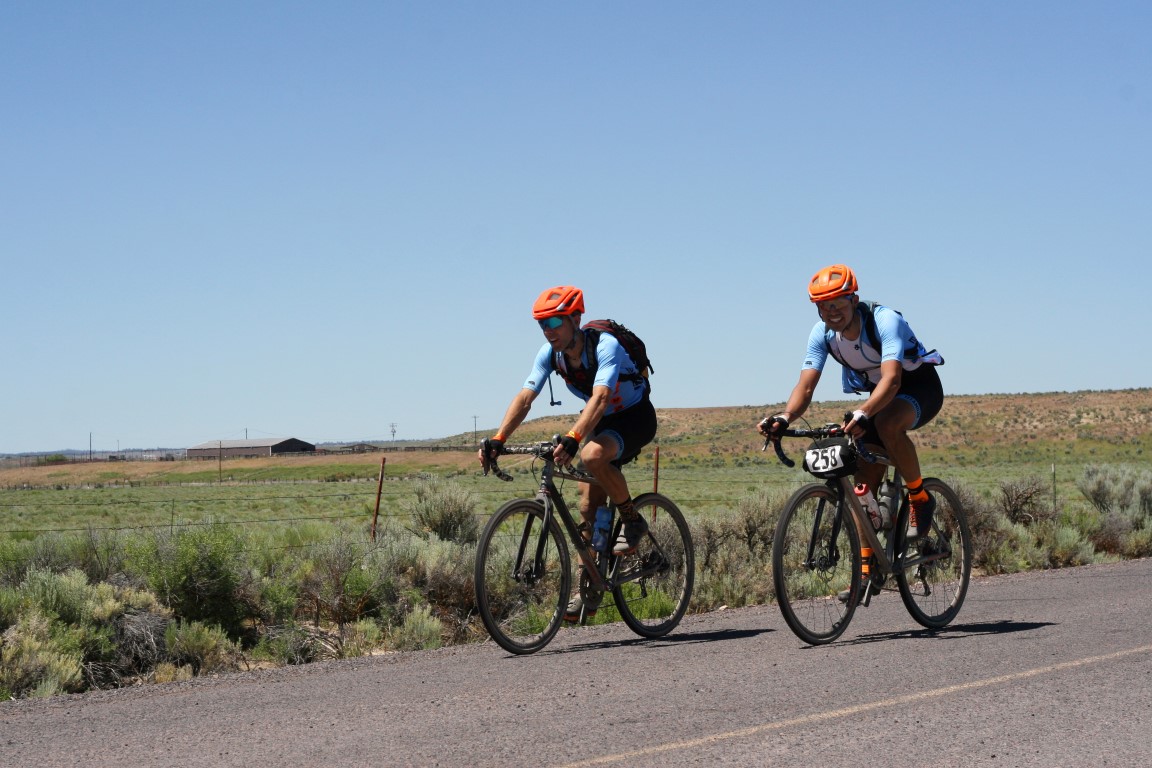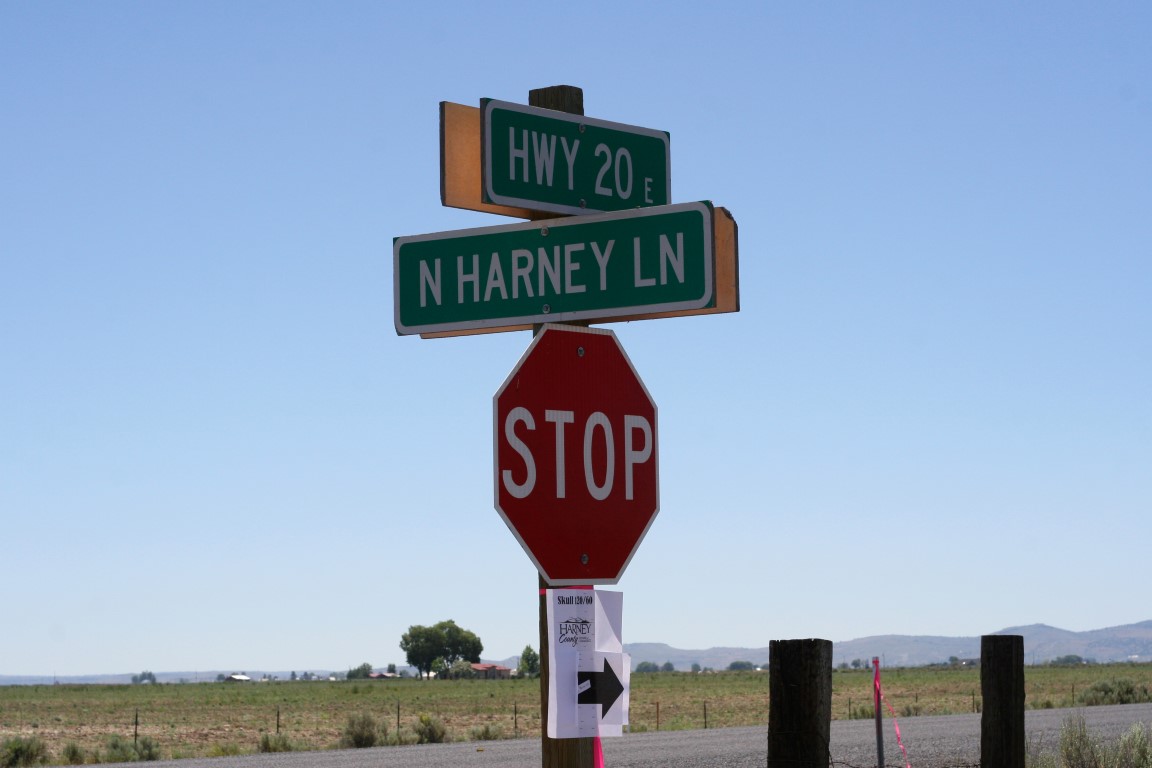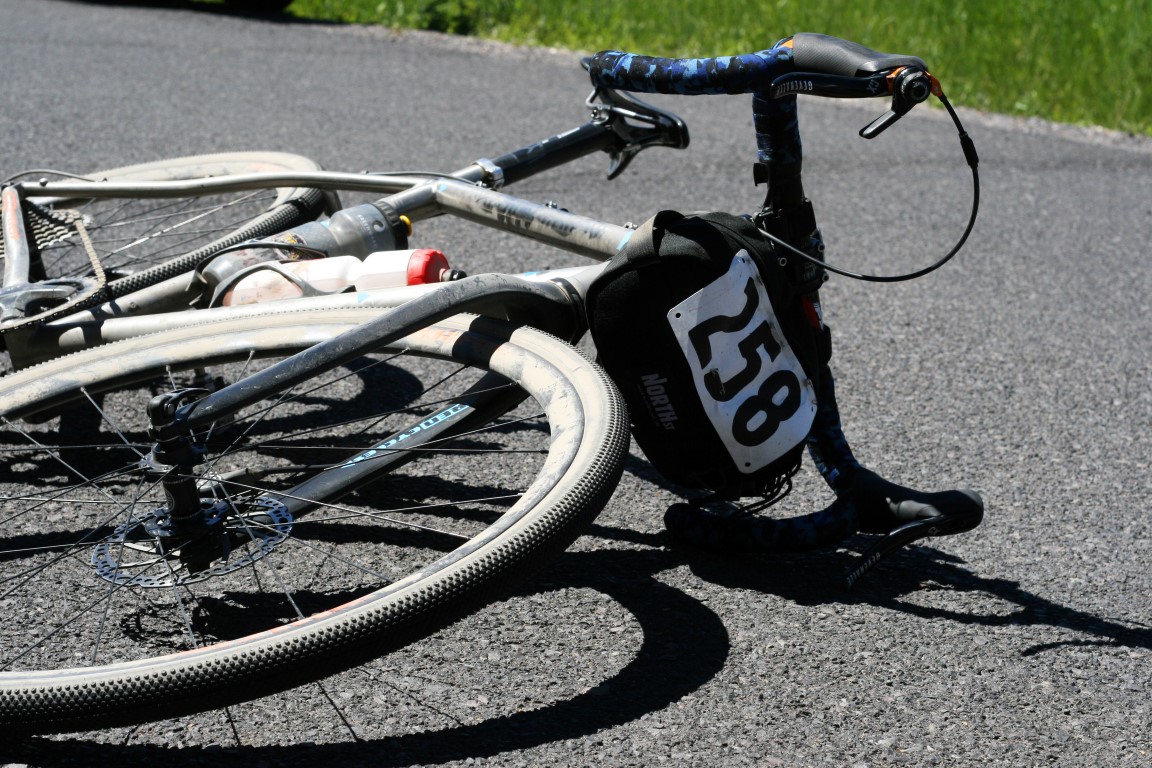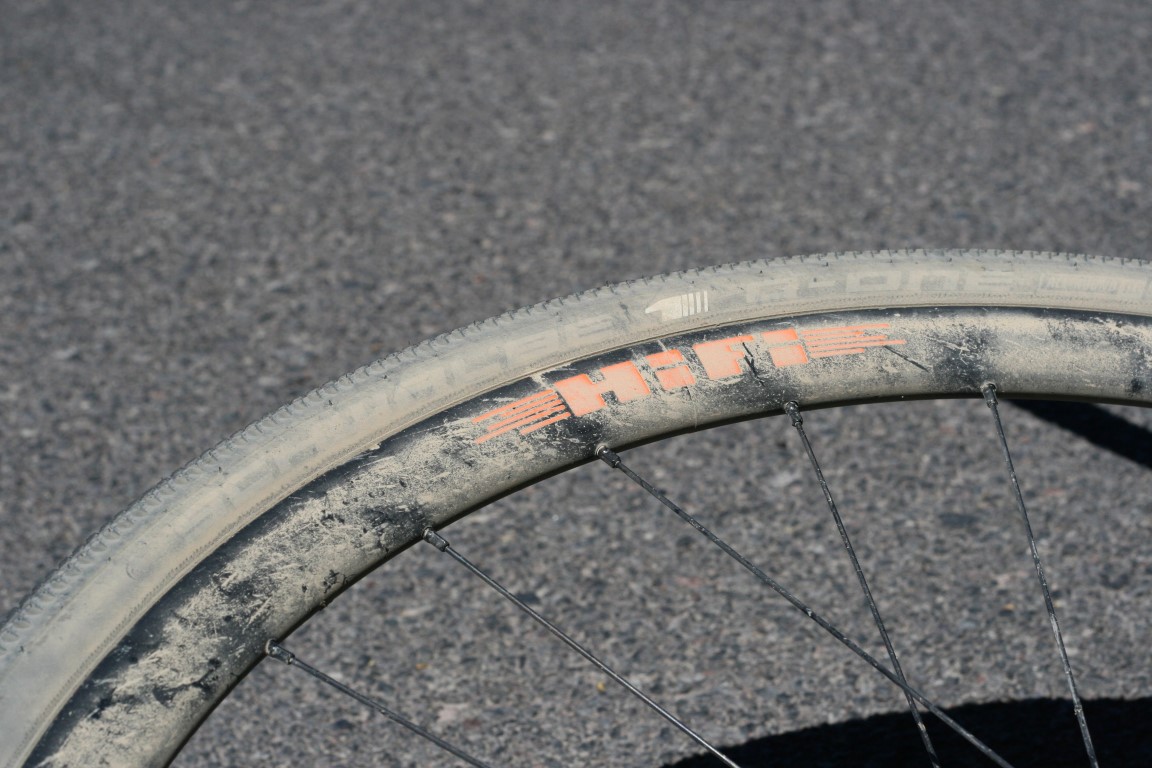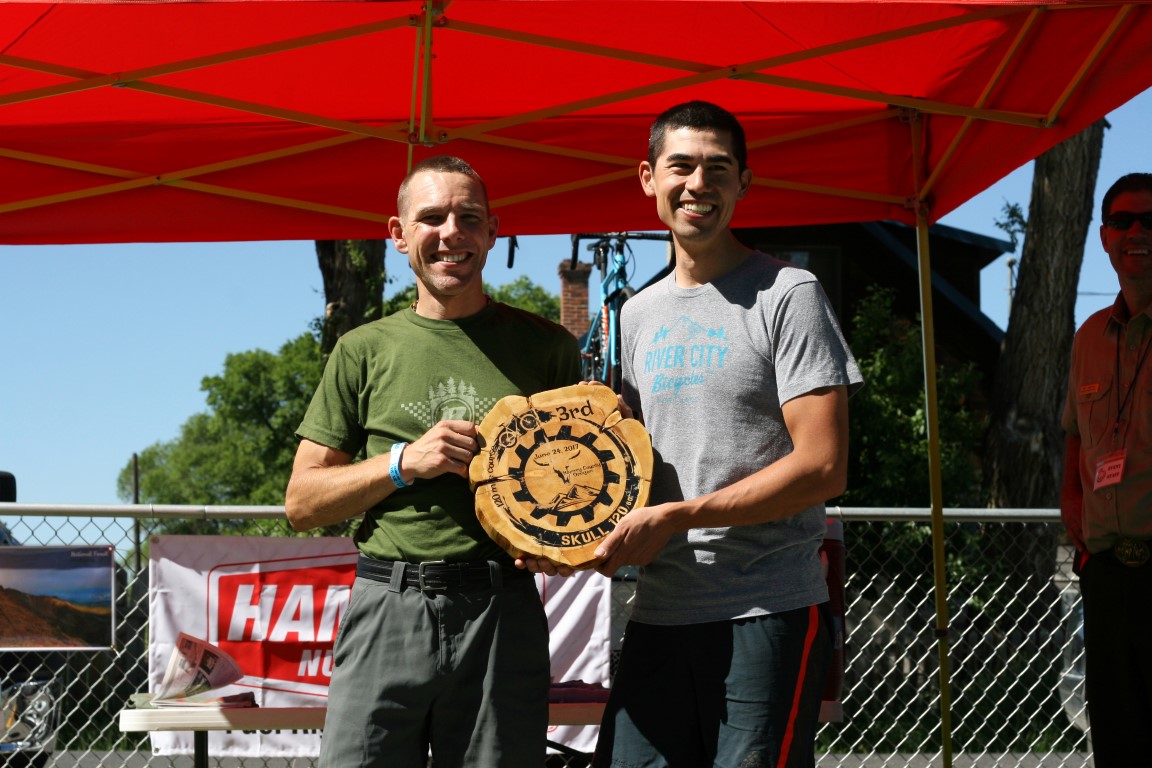 In 2016 two REN Brand Ambassadors -- Podium and Walrod, who else -- made the poor decision to celebrate the 10th Anniversary of a(n) (in)famous event that they had helped stage in Portland back in the day with another running. It was like the worst band you ever saw in high school was getting back together to play the SuperBowl halftime show.
After a great start in Portland the founders of the Single Speed Cyclo-Cross World Championships, better known as SSCXWC, let the beast loose on the world. The annual event was held in a number of different cities for the better part of a decade, and over time became less of a legit bike race and more like a Burning Man for flatbar CX bikes with Dugast sew ups. As the debauchery ratcheted up the complaints became ever louder. The race's tenth anniversary, with that sexy one-character Roman Numeral X, was deemed the perfect time to bring it back home to PDX to get cleaned up and supersized. SSCXWCXPDX was on and in tune with the goal of turning everything up to eleven, REN signed on as the event's official bike sponsor.
But it wasn't just the bikes that went to the next level. So did the competition. Defending SSCXWC Champion and renowned fun ambassador Adam Craig was returning. Hundreds of racers signed up as soon as registration was open. OBRA agreed to officiate. A special surprise guest appearance by Sven Nys -- a multi-year UCI Cyclocross World Champion and arguably the greatest racer the discipline has ever seen who would suit up under the pseudonym Stan Nice -- was shockingly kept a secret for weeks. Legit course builders signed on to build the course. Lavender course tape was ordered. Farmer Don got stoked to host the event on his Sauvie Island farm. We agreed to host a bloody mary buffet on Sunday morning. Other contributors agreed to even dumber ideas. People found out about it and the Internet lit up.
When it finally did go down, SSCXWCXPDX was a fantastic success. We released a limited edition IVAN graphic to mark the occasion. HiFi wheels had a special edition wheel graphic. Challenge did a limited edition Limus tubular tire. River City Bicycles brought jazz cigarettes. Santa Cruz brought their trailer. Pabst and Olympia set up a bar under a giant mid-winter bare tree. Participants made elaborate and no-effort costumes in equal measure. PDXTI went as Dumb & Dumber & Dumberest. There were several unicorns. Gallons of bloody marys. Pounds and pounds of mud. Sven Nys was really cool.
The course had berms, beehives, and enough beer to drench anything not soaked by the Pacific Northwest winter. An effigy of the Space Needle was burned. The traditional Le Mans start was made more complicated. There was a drum line. Parts of the course were best navigated in a canoe. There were strippers, male and female, gatekeeping a short cut. There were both foam machines and fog machines used on the course.
Eventually the smoke -- some of it from bonfires, some of it from the fog tent, some of it from bongs and joints -- cleared and everyone went home. The race was clearly a success, if for no other reason than nobody died and no arrests were made.
For a while afterwards it seemed too fantastical to have been real. Fortunately (or unfortunately) there is visual evidence to go along with the legend of SSCXWCXPDX.
For the third year in a row REN Cycles is proud to sponsor the Bicycle Transportation Alliance's annual Bicycle Commute Challenge. Traditionally held in September, for 2016 the event was moved up to May to coincide with national Bike To Work Month.
In keeping with our own tradition of improving every year, for the final BTA Challenge we provided a commute-ready WAYPOINT with a road ready Shimano component group, HiFi Wheels, and Portland Design Works fenders and accessories. New for this year is the inclusion of a PDW rack and a pair of matching weatherproof panniers from our friends at Black Star Bags here in Portland.
Beth Appert, a newfound bike commuter, was the lucky winner of the 2016 BTA WAYPOINT. More comfortable with an upright, casual pace, Beth chose a flat bar configuration for her dream bike. That is one capable bike!
We are sad to say goodbye to the Bicycle Transportation Alliance and our yearly commuter giveaway, but the challenge events continue every May, both nationally as Bike Month and here in Portland as #BikeMore coordinated by The Street Trust.
After having a great experience connecting our friend Nita with her fantastic new WAYPOINT in 2014, REN Cycles is excited to partner with the Bicycle Transportation Alliance to promote urban cycling with the 2015 Bicycle Commute Challenge.
As with the 2015 event we would be providing a free WAYPOINT bike, professionally fit for the winner, kitted out with a durable, high quality commuter build. The bike is given to one lucky winner, selected at random from a pool of riders with a 100% participation rate for the month.
To take it a step further, this year we upped the ante by offering anyone participating in the Bike Commute Challenge a 10% discount off of a bike purchased before the end of the Challenge.
We are pleased to announce that the excellent participation numbers from 2014 were eclipsed by even more riders biking to their job site every work day in September. A growing population and the persistence of downright summery weather during the monthlong challenge combined to set record numbers with 10,772 participants, 1363 of them newly registered bike commuters.
By the time the end of the month rolled around BTA Bike Commute Challenge riders logged nearly 1.25 million miles of biking to work, and at the end of the awards night Jocelyn Berner was chosen as the winner of the 2015 BTA WAYPOINT.
Thank you to everyone who participated in this year's event.
Check out photos from the awards gala and street party at Portland Design Works here.
The Bicycle Transportation Alliance (@BTAoregon) kicked off their 2014 Bike Commute Challenge on September 1st and REN Cycles is proud to be a major sponsor of this great community event. As a top prize for one lucky rider with a 100% participation rate REN provides the ultimate commuter bike, built off of our epic WAYPOINT chasis. Every participant who rides to work 100% of days in September is eligible to win the bike at a drawing held at a celebration banquet the following month.
In 2014 more than 2000 riders commuted to their job site by bicycle every workday in September, and every one of them wanted to win our no-nonsense WAYPOINT. The BTA's Bike Commute Challenge awards were held on October 9th at Portland City Hall and Nita Galambos topped the night by being named winner of the Grand Prize.
A serious commuter and avid cyclist, Nita made a few upgrades and personal touches to the WAYPOINT and we were absolutely thrilled to present her with the bike. Congratulations on a very fortunate but hard earned prize, Nita!